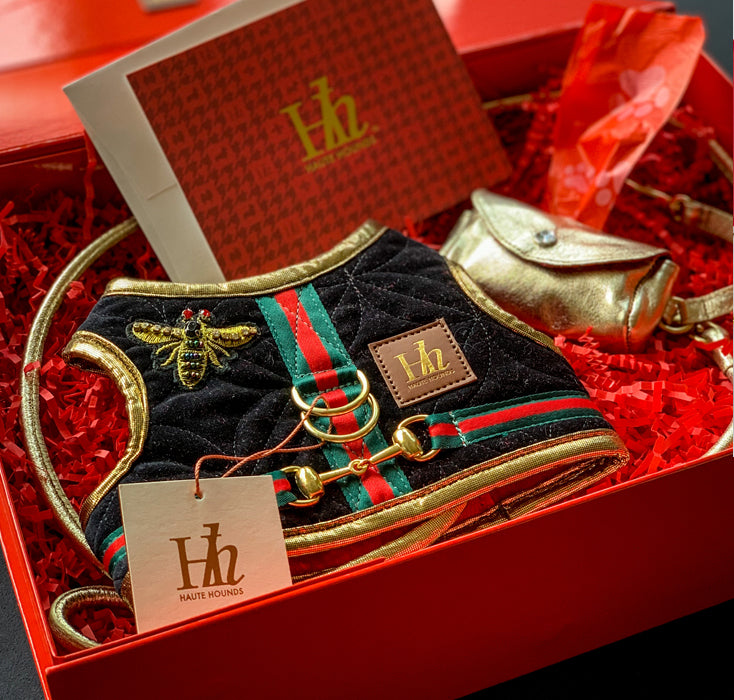 Pick and Choose a $250 GIFT BOX.
We are partnering up with Tuxes and Tails for a wonderful fundraising event on September 18th, 2021. Please see the silent auction GIFT BOX SET and be part of the virtual event.
Learn more here 
Pick your Harness, leash, poop bag and more! Purchase this GIFT BOX SET and 100% of the proceeds will go to Seattle Humane society.